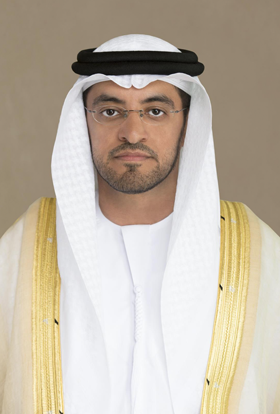 H.E. Falah Al Ahbabi
We are proud to be one of the key players in Abu Dhabi's transformational journey. As the Emirate's strategic partner, we will continue to realise the vision of Abu Dhabi's leadership by raising the standard of living and ensuring resident's quality of life is enhanced by providing sustainable urban development, municipal services and integrated transport networks.
Our aim is to unite the community and encourage them to preserve the Emirate, so Abu Dhabi remains the leading destination of choice for foreign investment and visitors alike. We are achieving this with a range of technologies and new processes to deliver world-class services to residents, thereby promoting their happiness and well-being, ensuring a better future for all and making Abu Dhabi one of the most liveable cities in the world.